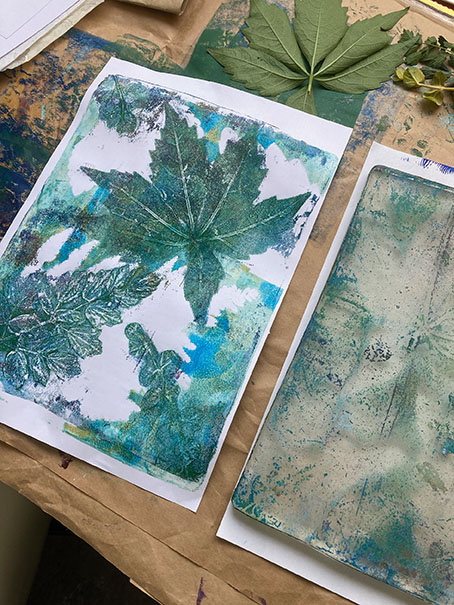 Gelli Printing Botanical – art for all!
A workshop by Sandra Heath
Gelli Printing: learn about this fun and exploratory technique of mono-printing…
Using a variety of plant materials, shapes and forms, embrace your inner child as you begin to investigate the limitless possibilities that gelli printing offers and enjoy where the journey takes you!
You don't have to be able to draw, paint or have any previous experience. On hand, is the expert help and gentle guidance of artist and former art teacher Sandra Heath. These workshops are for anyone who would love to unleash their creative side for a few hours, resulting in fabulously unique pieces of art!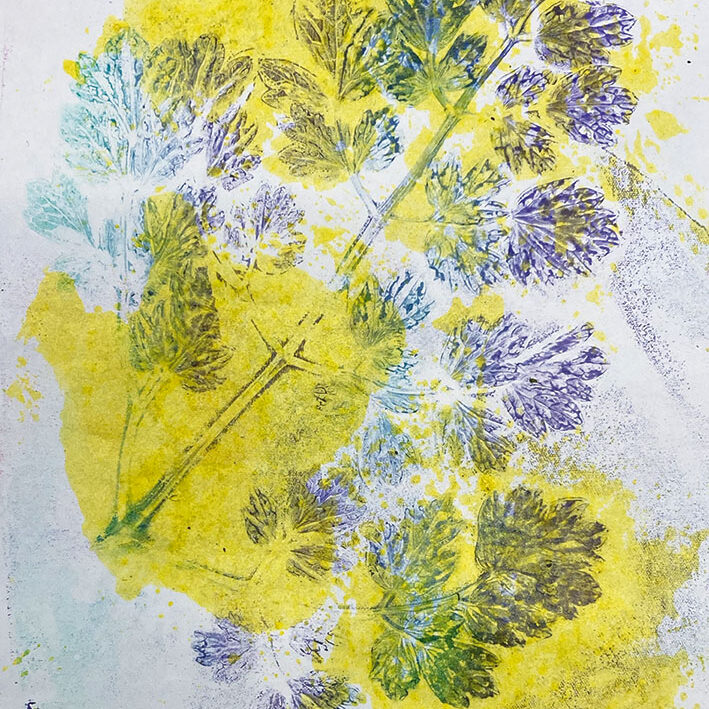 All Upcoming Workshops
Have a look below for dates and times of all upcoming workshops. Please contact me for availability.
Private Workshops can be arranged for a minimum of 5-6 people in your own preferred setting if the space is appropriate.
---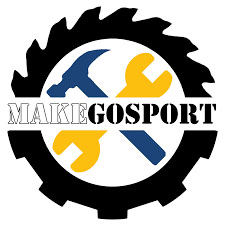 Watercolour and Acrylic Botanicals – using Stencils
Date: Monday 11th September, 10:00 – 13:00
Cost: £35pp
Location: MAKE Gosport, Unit 5 Quay Lane, Gosport, Hampshire, PO12 4LJ
Watercolour and Acrylic Botanicals: create your own mini series of Botanical Watercolour and Acrylics with stencils
---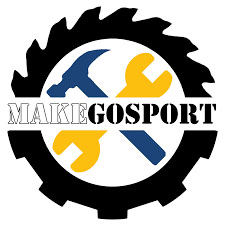 Gelli Printing Joy
Date: Friday 15th September, 10:00 – 13:00
Cost: £35pp
Location: MAKE Gosport, Unit 5 Quay Lane, Gosport, Hampshire, PO12 4LJ
Gelli Printing: learn about this fun and exploratory technique of mono-printing
---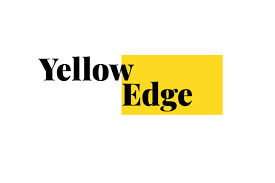 Catwalk Collage
Date: Monday 18th September, 10am-1pm
Cost: ACE funded workshop
Location: Yellow Edge Gallery, 107 Stoke Road, Gosport, Hampshire, PO12 1LR
Catwalk Collage: Create a stylish Catwalk Collage painting using mixed media
Details to be announced and booked through Yellow Edge Gallery Workshops page
---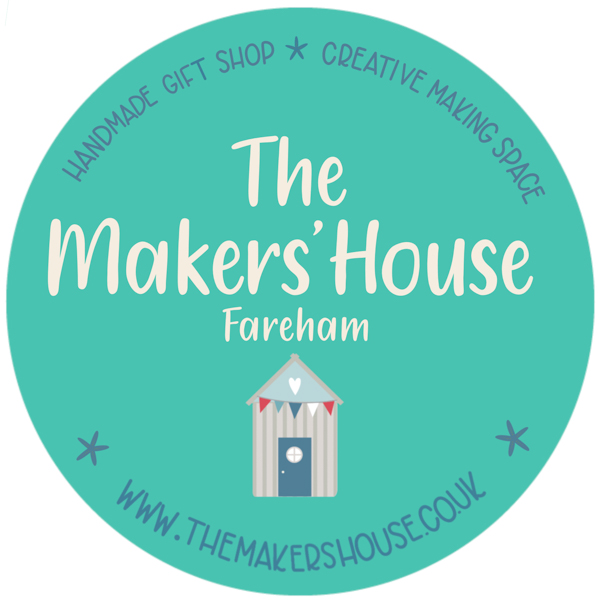 Gelli Printing Joy
Date: Wednesday 20th September, 18.00-21.00
Cost: £35pp
Location: Makers House, 94 Arundel Dr, Fareham, Hampshire, PO16 7NU
Gelli Printing: learn about this fun and exploratory technique of mono-printing
---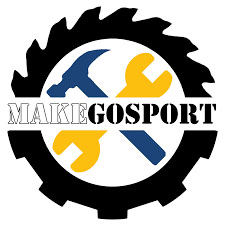 Catwalk Collage
Date: Tues 26th September, 10:00 – 13:00
Cost: £35pp
Location: MAKE Gosport, Unit 5 Quay Lane, Gosport, Hampshire, PO12 4LJ
Catwalk Collage: Create a stylish Catwalk Collage painting using mixed media
---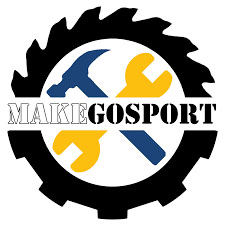 Gelli Printing Joy
Date: Friday 29th September, 10:00 – 13:00
Cost: £35pp
Location: MAKE Gosport, Unit 5 Quay Lane, Gosport, Hampshire, PO12 4LJ
Gelli Printing: learn about this fun and exploratory technique of mono-printing
---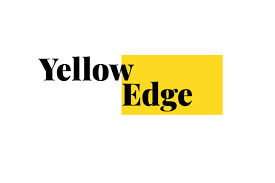 Watercolour and Acrylic Botanicals – using Stencils
Date: Tuesday 3rd October, 10am-1pm
Cost: ACE funded workshop
Location: Yellow Edge Gallery, 107 Stoke Road, Gosport, Hampshire, PO12 1LR
Watercolour and Acrylic Botanicals: create your own mini series of Botanical Watercolour and Acrylics with stencils
Details to be announced and booked through Yellow Edge Gallery Workshops page